FUEL UP ON ENERGY
Harness the power of
vitamins and plant extracts
20 calories, 0 sugar, 0 caffeine

TROUBLE SLEEPING?
Discover melatonin

JOIN PAIN RELIEF
Rediscover the fun of being active

PROBIOTICS
Complete range for all needs

LACK OF ENERGY?
Discover Swical Energy

IT'S NATURAL TO THINK ECO
Bottles made from 100% recycled materials
SUBSCRIBE TO OUR NEWSLETTER
Would you like to be the first to know about our new products and receive our exclusive offers? Subscribe now at our newsletter in order to receive the latest news, surveys, tips and exclusive offers. You can unsubscribe at your convenience.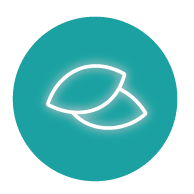 A COMPLETE RANGE
We have created a complete range of natural products to meet the different needs of everyday life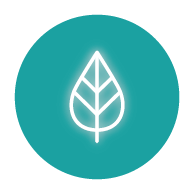 MOSTLY MADE WITH NATURAL INGREDIENTS
Arising from phytotherapy, traditional medicine for explicitly therapeutic purposes, many of our formulations are scientifically developed thanks to selected, controlled and highly pure natural active ingredients.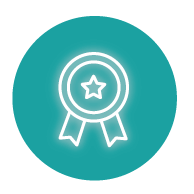 QUALITY PRODUCTS
We perpetuate our pharmaceutical heritage by applying high production standards and strict quality control to provide high quality products free from priority allergens.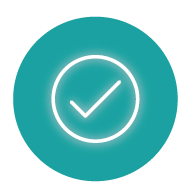 APPROVED BY HEALTH CANADA
All Laboratoire Suisse products have been examined and standardized by Health Canada. Considered safe, effective and high-quality under the recommended conditions of use. They have obtained a market license recognized by a Natural Product Number (NPN).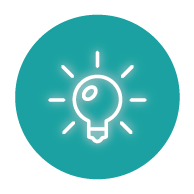 INNOVATIVE PRODUCTS
The development has required 2 years of Research& Development to achieve optimal products combining performance and good natural taste in convenient dosages to discover: liquid, herbal tea, syrup, and chewable tablet forms…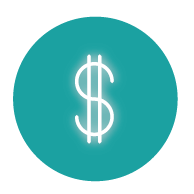 COMPETITIVE PRICES
So everyone can benefit from Laboratoire Suisse experience, we strive to offer best value products.
The digestive system contains 100,000 billion bacteria… 10 times more than the number of cells in the entire human body! Formerly known as the intestinal flora, all these micro-organisms living in the intestine are now called the intestinal microbiota.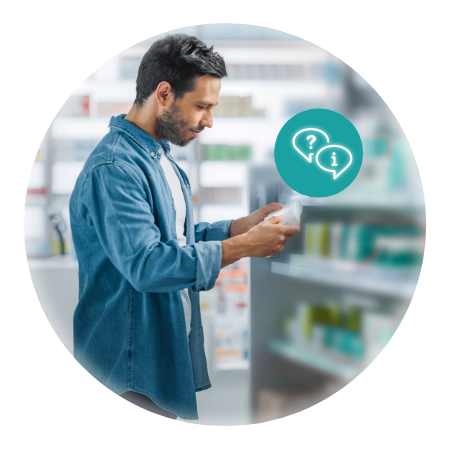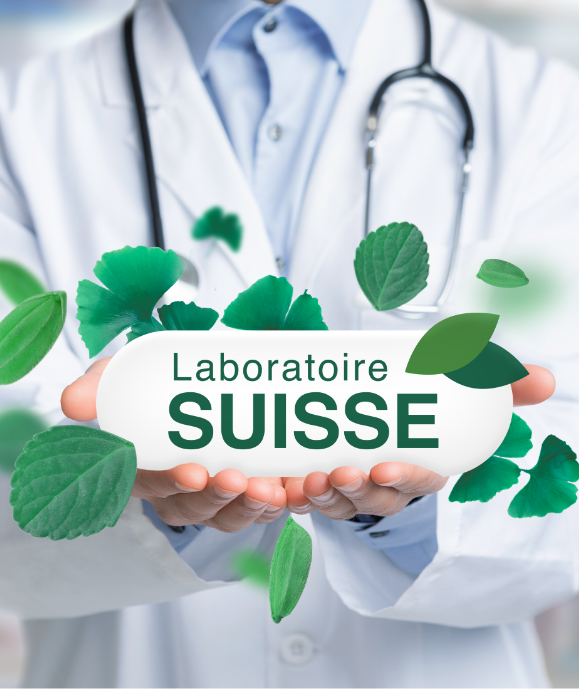 The quality is signed Laboratoire Suisse serving Quebecers with a complete range of health products made from natural active ingredients.
Laboratoire Suisse, a family business at the beginning, concerned that all of us can relieve ourselves of our daily ailments by the natural strength of plants. Thanks to the pharmacists who everyday trust us more, Laboratoire Suisse has become a reference brand for Quebec consumers. In 2020, we undertook a true eco-responsible approach.
Swical Energy with its original formula is the star product of our consumers who appreciate our new safety bulbs thanks to the "polybreak" technology.
The population is increasingly aware of the virtues of prevention and wants to use more natural-based remedies. Our various probiotics respond to this demand.
Come and discover our complete range of products.